PROMOTIONS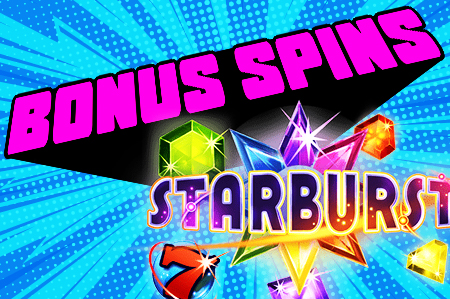 New to Casushi? Deposit and claim your bonus spins!
Want a Big Casushi Welcome! Sorry no kisses... We don't know where you've been. But you can have 50 Bonus Spins on Starburst so don't forget to login, deposit, claim and then SPIN, SPIN, SPIN!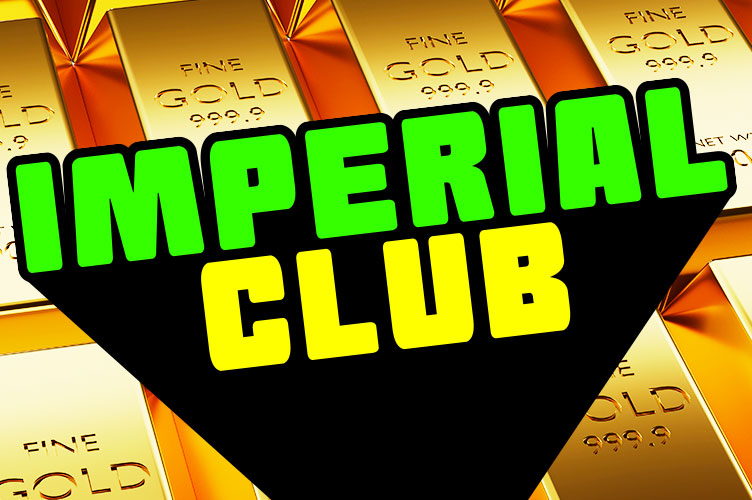 Imperial Club
Looking for 'Simply The Best*' player experience? Then check in to the esteemed Imperial Club where the Casushi Masters will give you the special treatment and make all your crazy dreams come true!
*Tina Turner not included.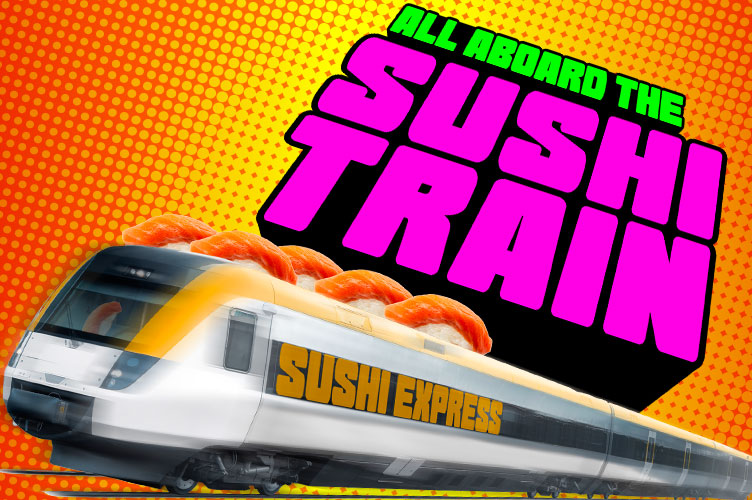 The Sushi Train Loyalty Programme
All aboard the Sushi Train Loyalty Programme! Play an amazing game created just for you with no expense spared! It's a silly sushi style slot where every time you level up, you play and hopefully win extra Casushi points. WOWEEE!