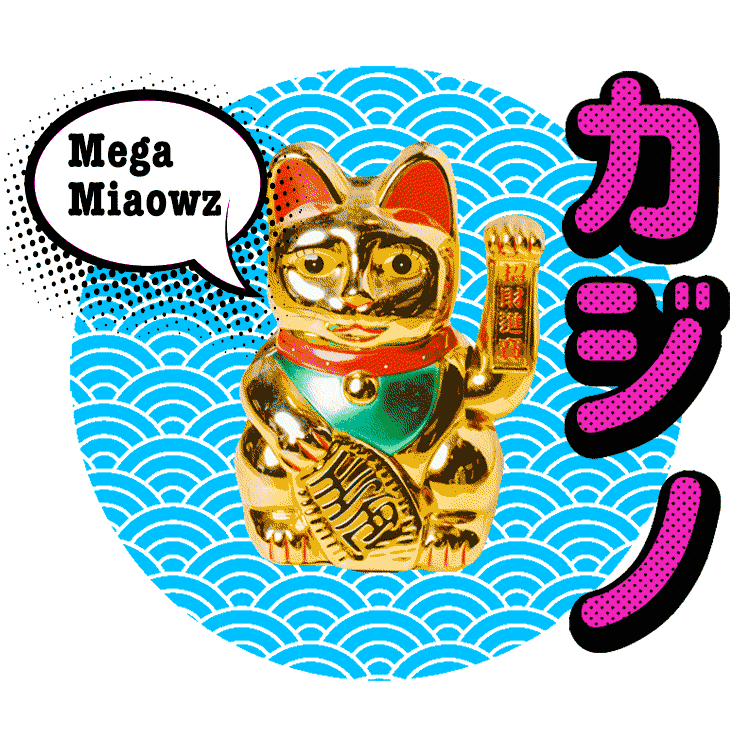 The way we Roll
You're gonna love the way we roll! Keep spinning those reels and Casushi will reward you with great things!
Our mission at Casushi is simply to make players find the Zen of 'Happy Play'. The Casushi Master will always be here to guide you in the 'ways of Casushi' and the '7 virtues' which will keep you on the right path to happy play.
The way of Casushi is steeped in ancient wisdom, forged in legend, passed down through the generations from master to pupil. No one knows for sure how long ago this respected tradition started, but it's estimated to be around 3 months ago when this website was built.
The ways of Casushi are many and include sacred practices like: meditating in the frozen aisle of supermarkets, breathing air and hugging strangers. The most practiced pillar of Casushi is shouting out "Casushi!" (Like when you get a victory in extra time and especially after a big win on the slots!)
Many people ask what is Casushi? Casushi is everything, anything, and nothing. It is for all time, all language and all reason. That's what makes it so Casushi! Some scholars even theorize that Casushi is a complete load of rubbish. Thanks, you clever men!
Enjoy Happy Play and remember when your reels come in…. Caaaaasushiiiiii!!!!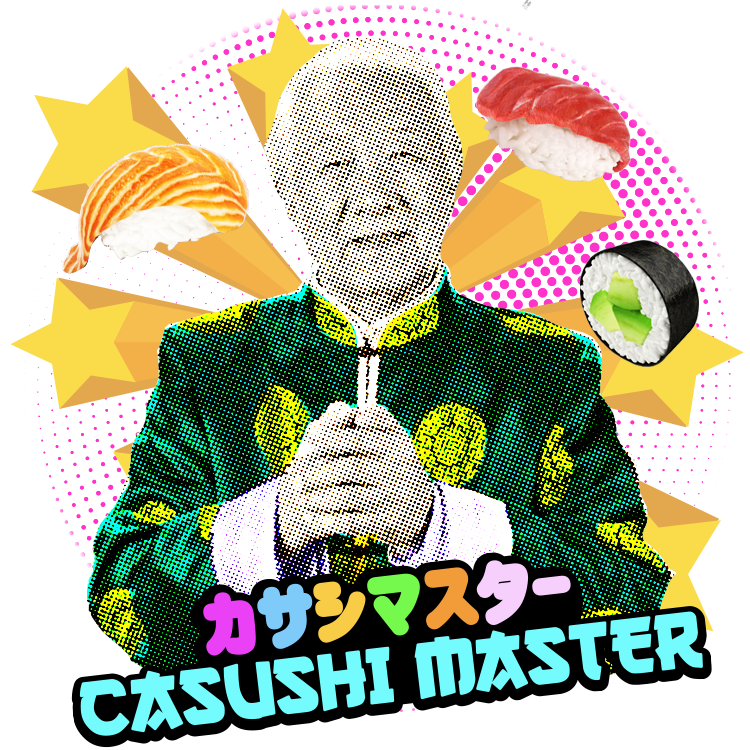 The Casushi Master
The Casushi Master is a black belt in Casushi. His past is shrouded in mystery and it is said the power of Casushi flows through him stronger than a radioactive vindaloo.
After a life-long quest to seek out the mythical Casushi Slot, he eventually discovered its secret location where he played the legendary game and won the jackpot, elevating him to the honourable status of Casushi Master.
Now the Casushi Master runs 'Casushi Shop' and is always around providing entertainment and advice. He is our ambassador and advocates the ways of Casushi and its 7 virtues. These virtues help guide players to experience the ultimate 'Happy Play'.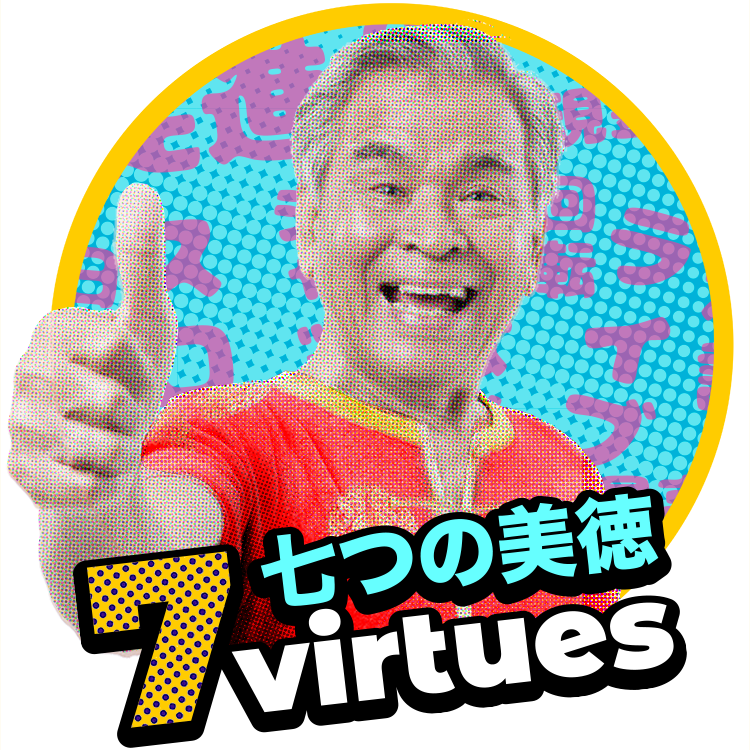 7 Virtues to Happy Play
The Way of Casushi are built upon the 7 virtues. These virtues help guide you to make the best decisions based on right reasons.
The Casushi Master swears by them! He says: "follow these 7 virtues and find Zen of Happy Play."
There's no guarantee they'll help you win but they just may give you the edge on not losing; whilst keeping things fun and enjoyable.


| | |
| --- | --- |
| | Knowing when to quit is the best knowledge you can have. |
| | Gold cannot buy time. Pause, reflect, walk the dog. |
| | Eat your betting money but don't bet your eating money. |
| | Control the mastery of your thoughts, exercise self-control. |
| | Only ever play when you're smiling not when angry. |
| | Better to win to play, than play to win. |
| | Be generous with your winnings. |